SELPH MADE FENCES INC.
PROUDLY SERVING SPRING, TEXAS
& THE SURROUNDING AREAS SINCE 2010.
A Bit About Us
My name is Tony Selph & my brother is Al. We are Selph Made Fences. We're a small business that knows our success is a direct result of excellent quality & customer service. I've done carpentry since 1996, & fences since 2010. We take pride in the work that we do. We're both veterans and I'm a disabled veteran. We're Houston born and raised. We're Texas proud with roots dating back to Austin's 1st colony. Our 16 year old ancestor fought with Sam Houston at San Jacinto and was one of 3 men that captured Santa Anna. His father was one of the original Texas Rangers. You already know what you want in a fence. Your comfort should be with whom you entrust that project. by appointment, One of us will come and evaluate your project, listen to your thoughts, and leave you a proposal. We are on time all the time. Please give us a call today. We also provide a 1 year labor free warranty on all workmanship. Nobodies perfect but our word is our name.
Call us. Thanks. & God Bless.
(281) 733-6368 | tony@selphmadefences.com
Selph Made Fences, Inc. offers high quality work performed by qualified professionals.
WE OFFER:
Cedar fences
Wood fences
Pressure treated fences
Cedar pickets
Rot boards
CAPPED FENCES
SHADOW BOX STYLE FENCES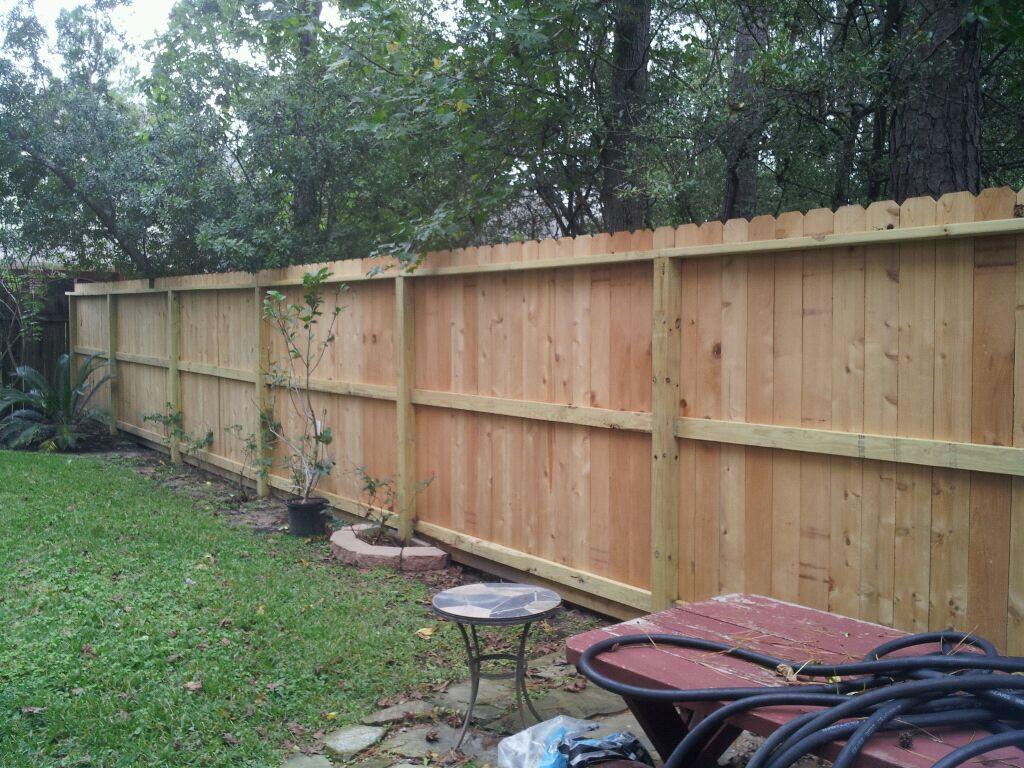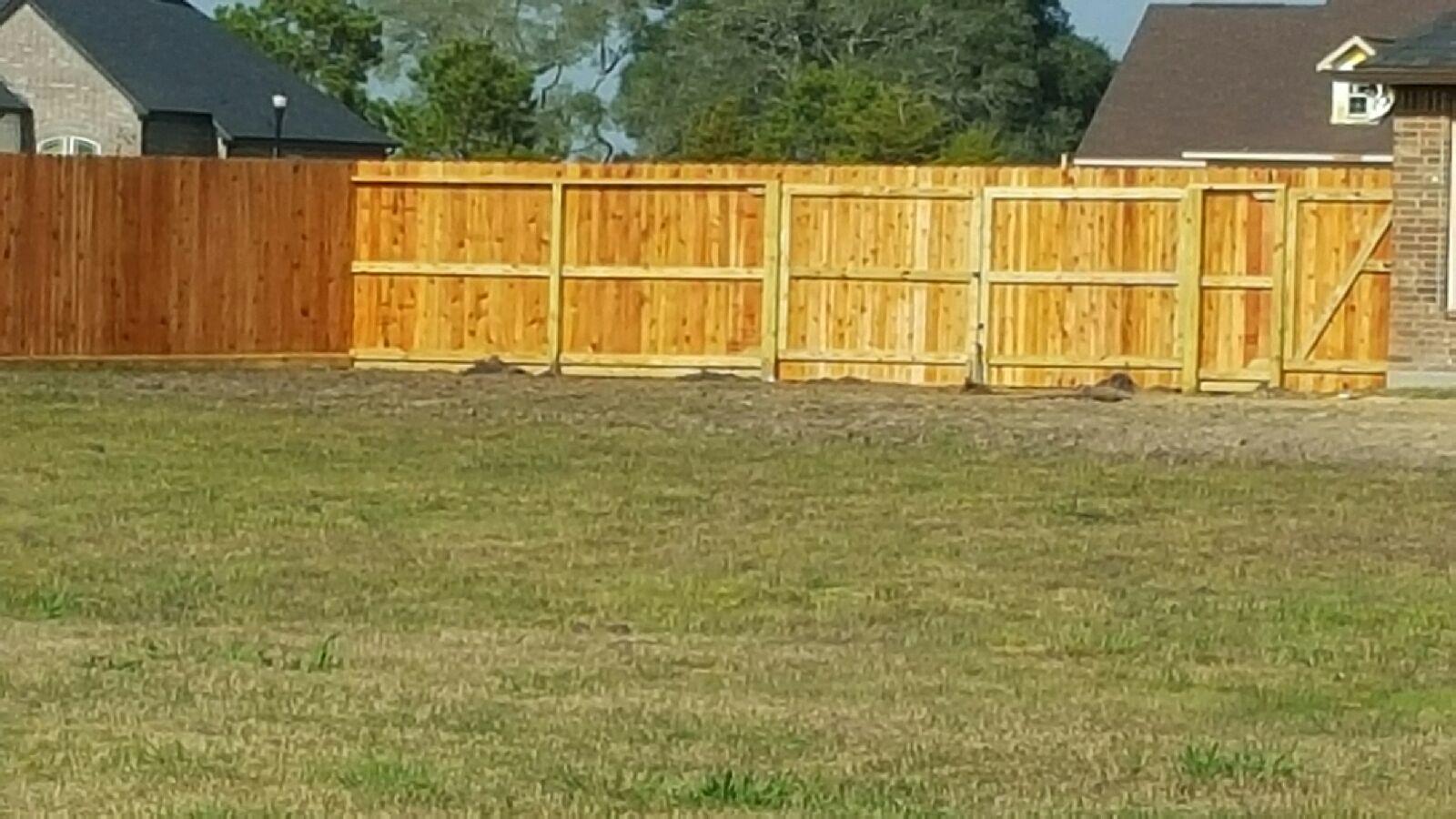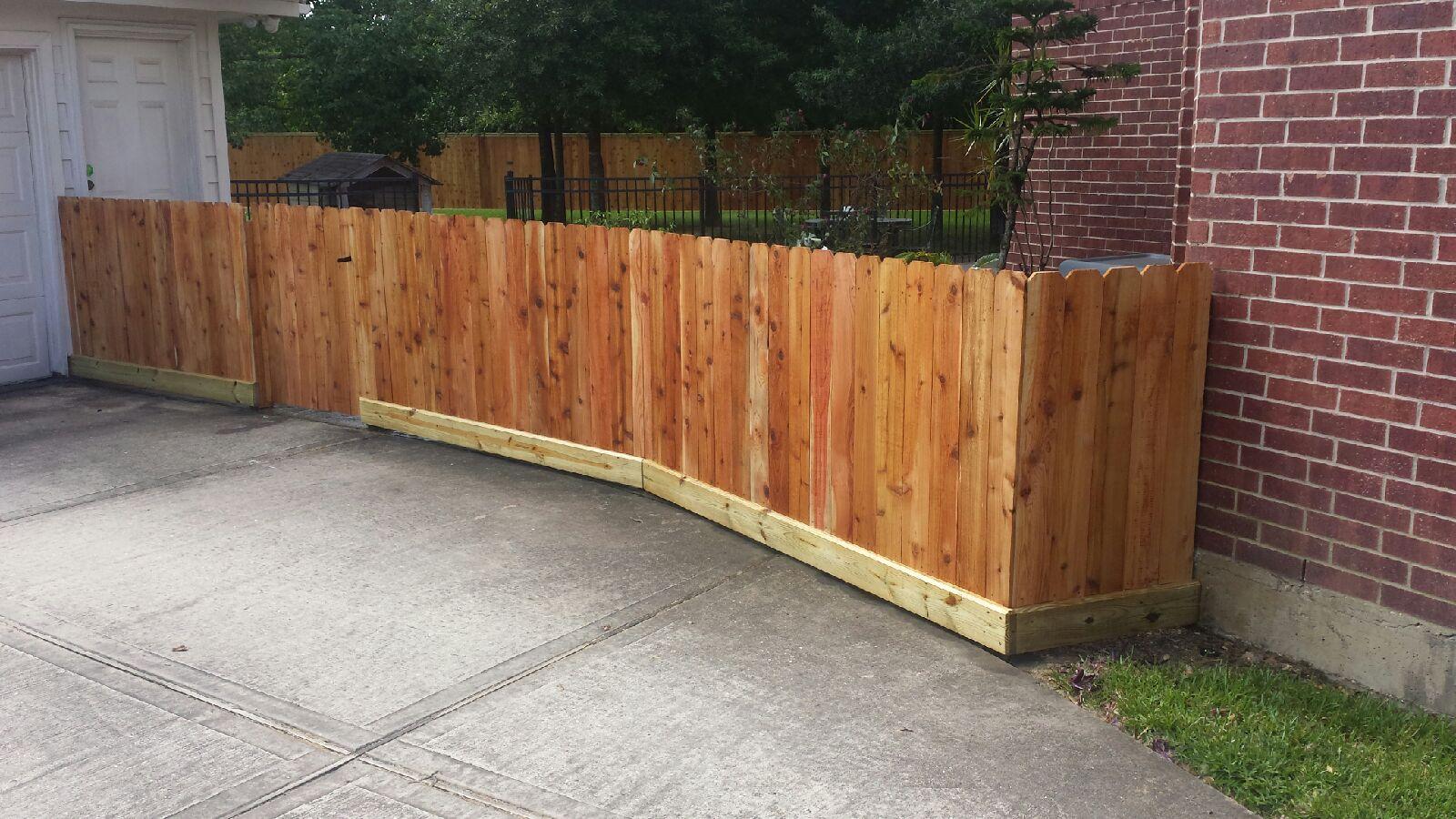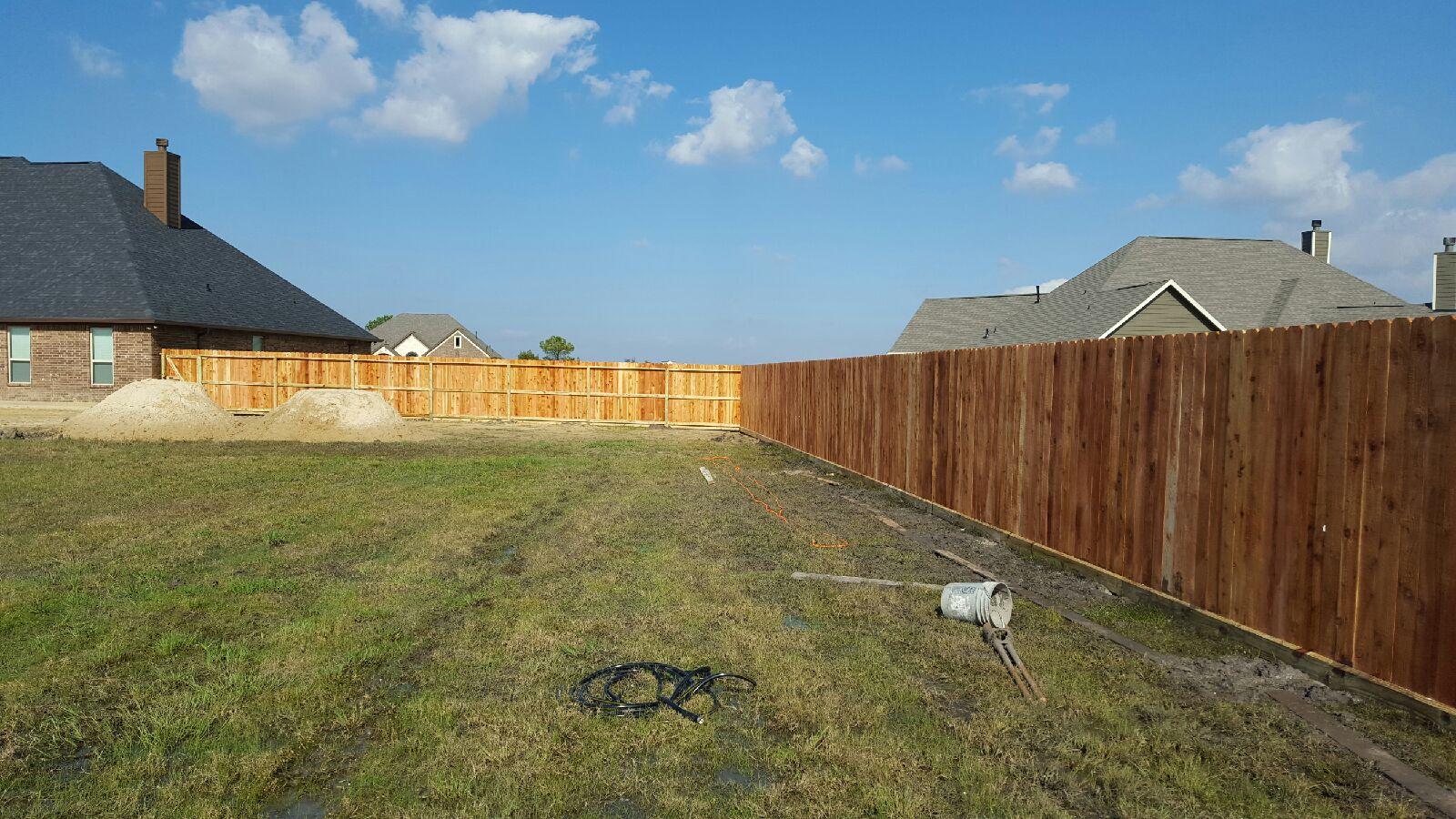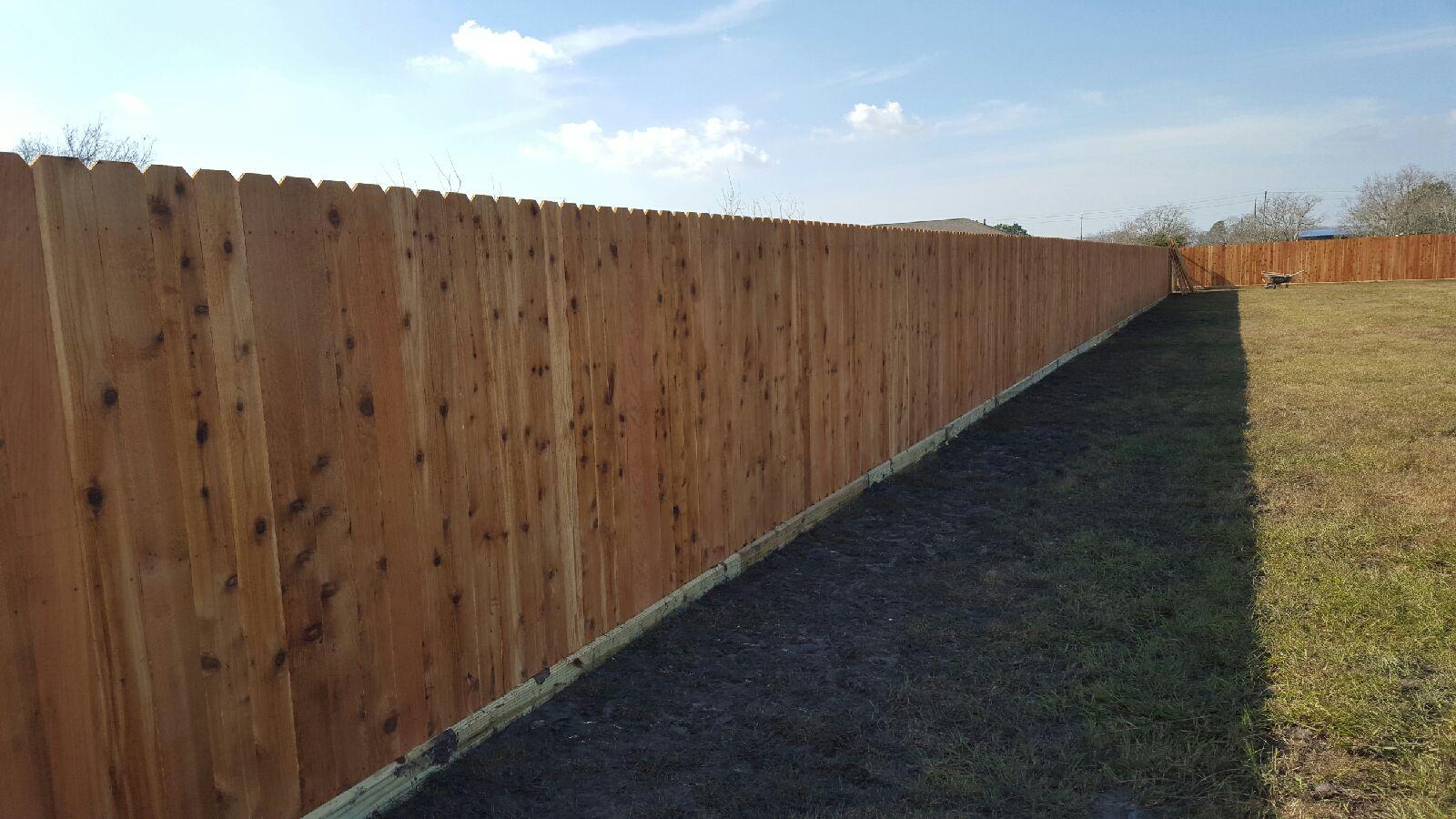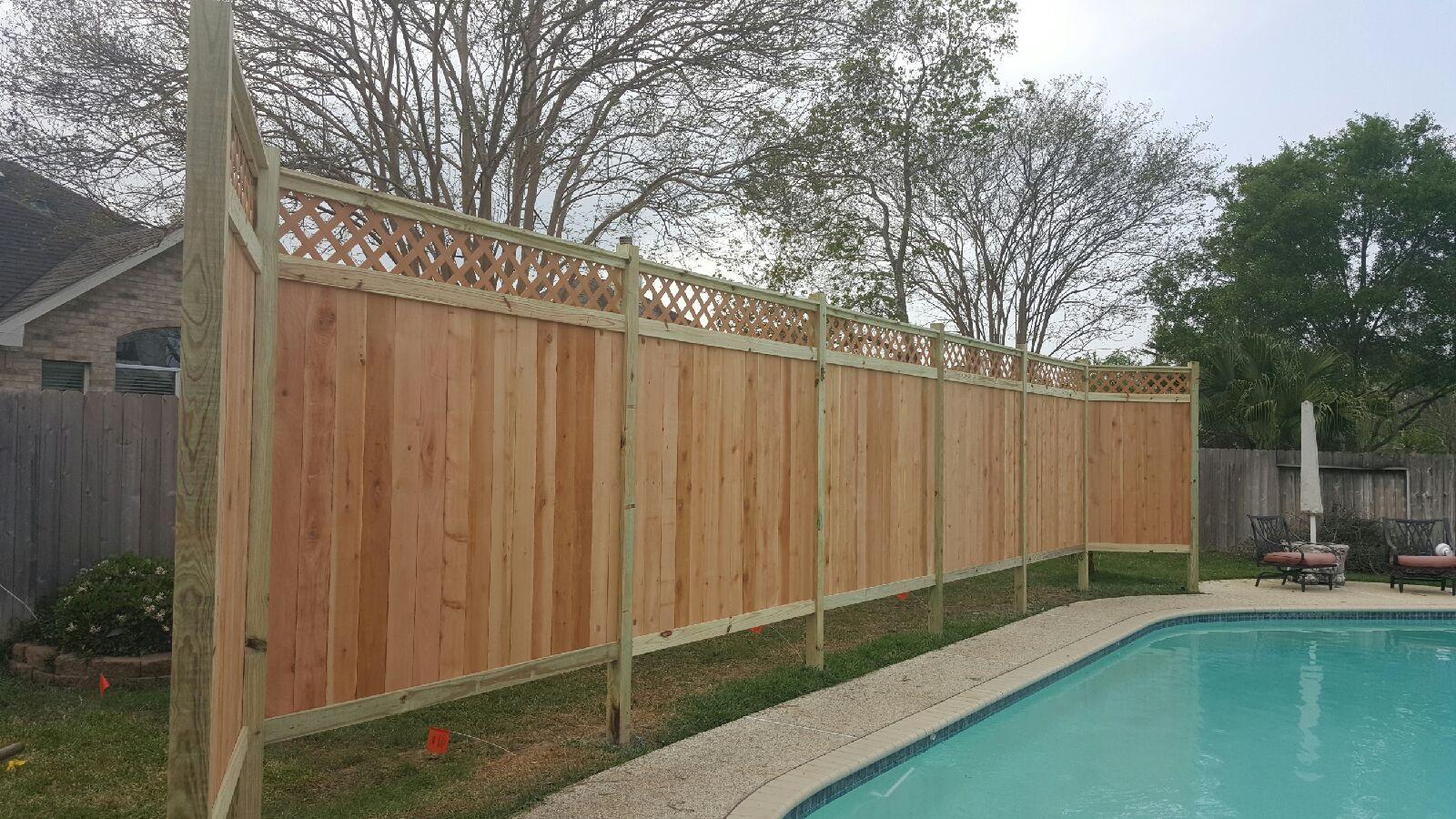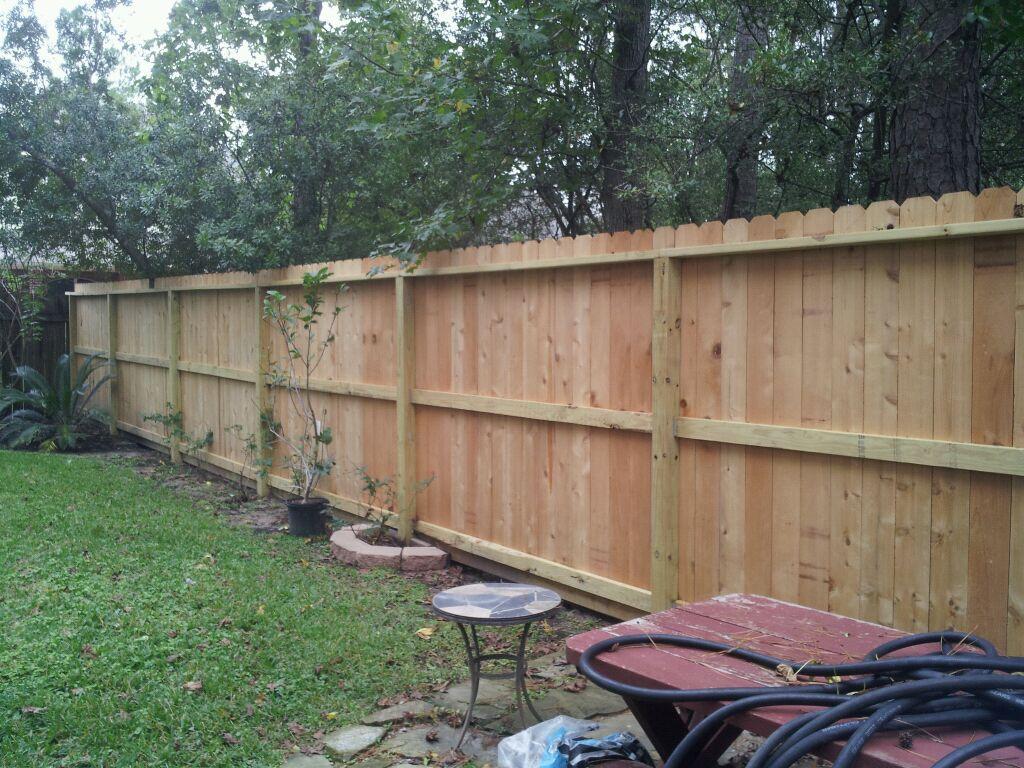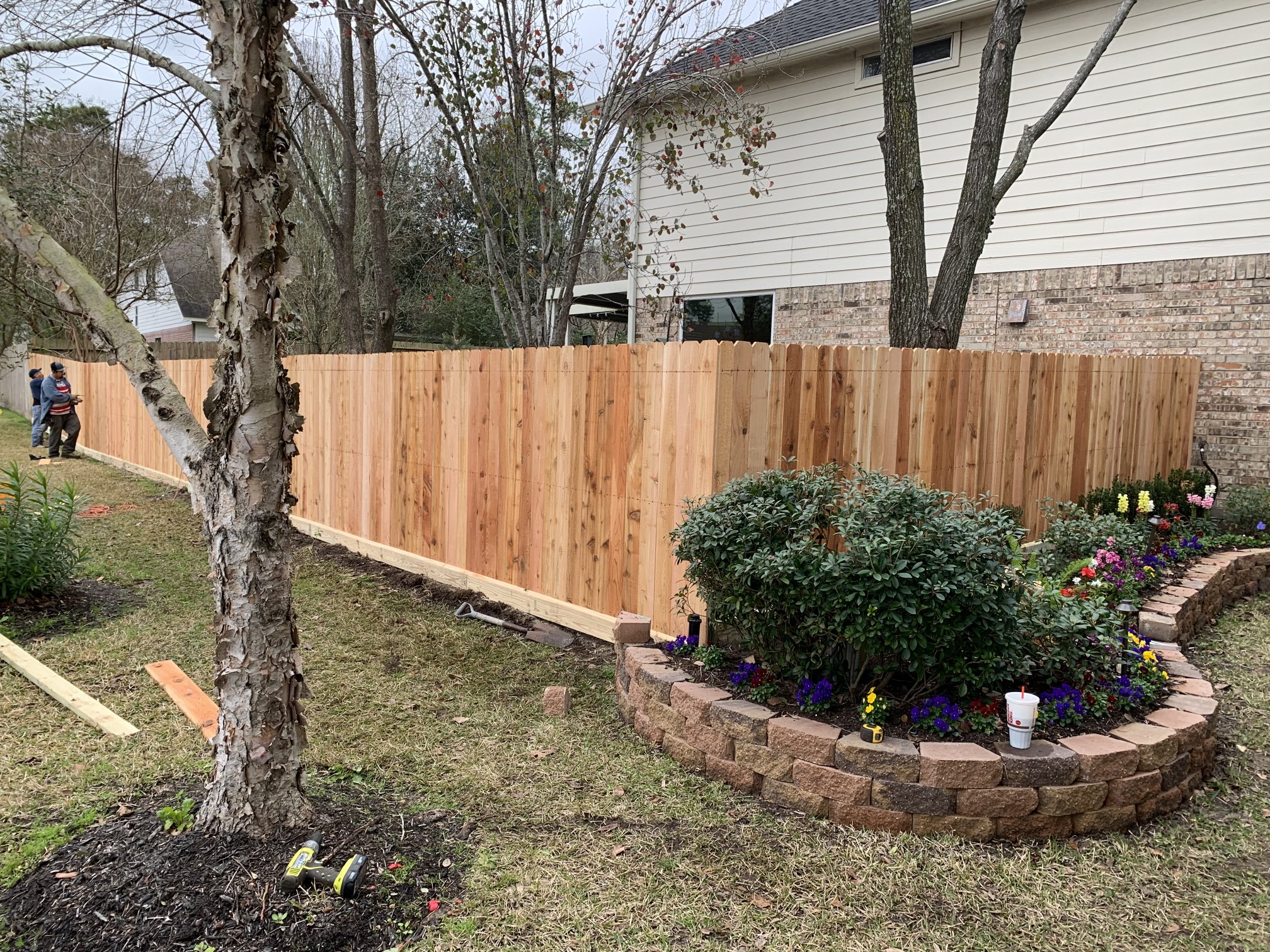 PLEASE CONTACT US REGARDING YOUR NEEDS OR QUESTIONS
TAKE A MOMENT AND FILL OUT THE FORM BELOW & ONE OF OUR PROFESSIONALS WILL CONTACT YOU